GEEK & POP CULTURE APPAREL & GEAR STORE
Velvet Valkyrie is a geek, pop culture apparel & gear store, with a gamification layer putting creators at the center of the experience, and offering fun content to all fans!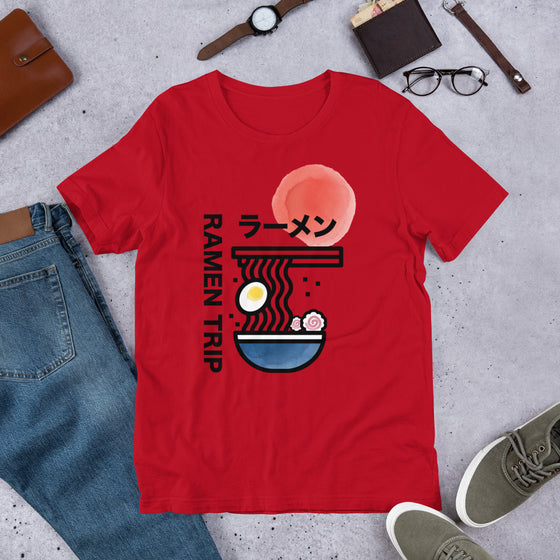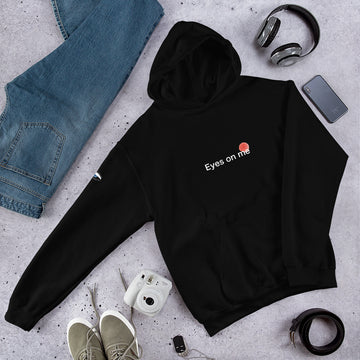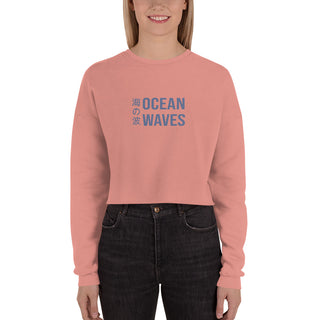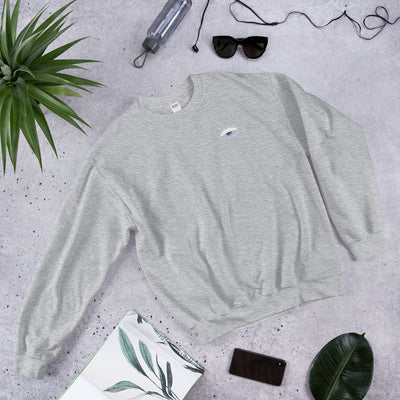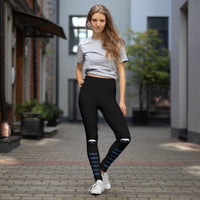 Brand new
Alexia Human Heart
Discover Alexia's master work inspired from asian lifestyle, legends, and food! Maybe it's time for your new Ramen tee!
Browse All
Legendary
Top Quality Hoodies
We make amazingly comfortable, top quality, and stylish hoodies that you can proudly wear. From Velvet Valkyrie to all featured content creators!
Shop Hoodies Now
Community
We are on Discord!
Halfway between gaming and shopping, Velvet Valkyrie offers a unique creative platform where art aficionados and artists unite.
Acquire beautifully designed pieces of equipment from your favorite artists, and get epic rewards by completing quests and progress through your talent tree to unlock mighty perks!
Eager to learn more? Join the community on Discord and share your ideas, suggestions, comments and criticism.
Join Discord